Maddyx Thomas Ziemann was born December 16, 2009.
Are you curious about the progress of our grandson?
This page gives you occasional updated pictures. Thanks for your prayers for him.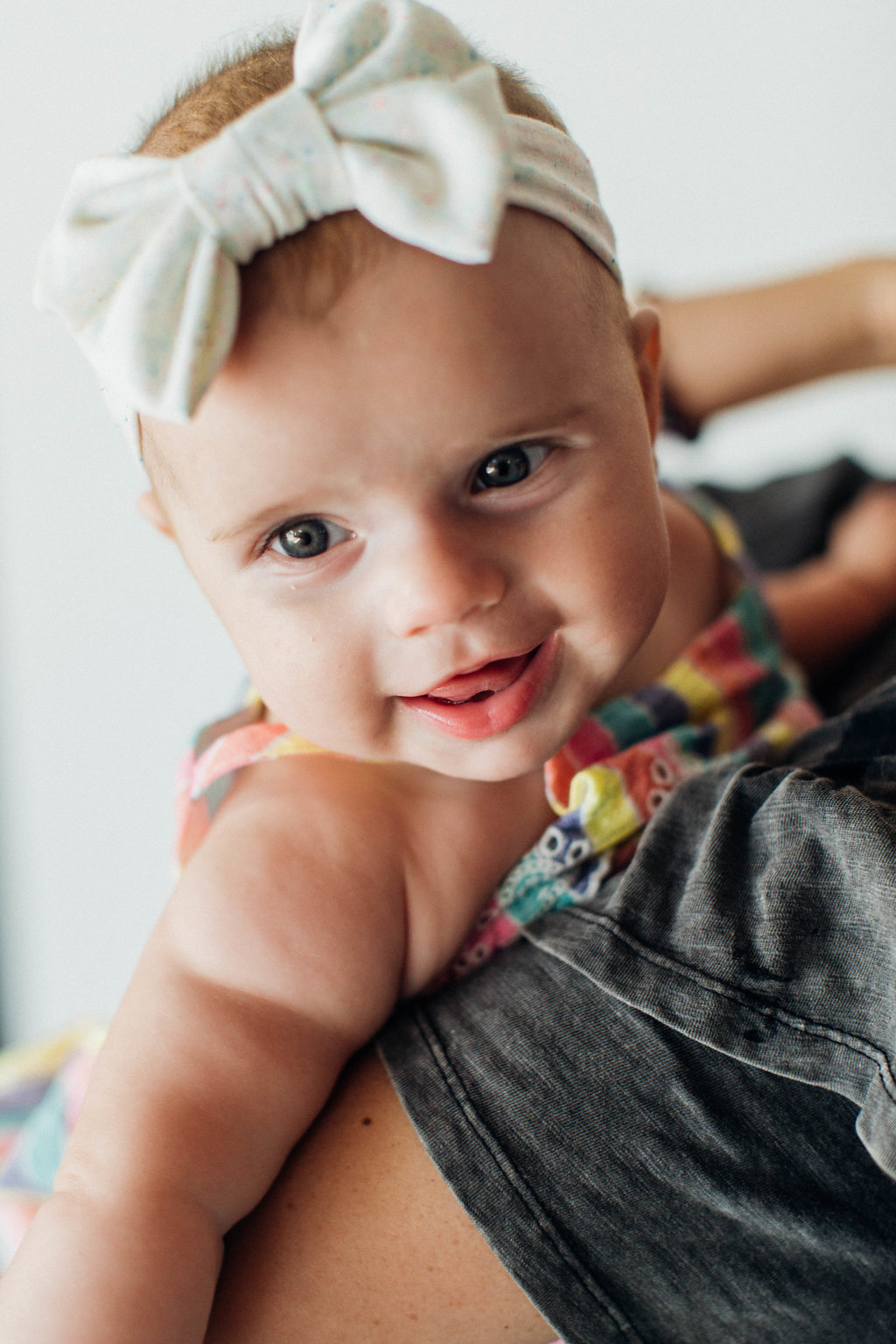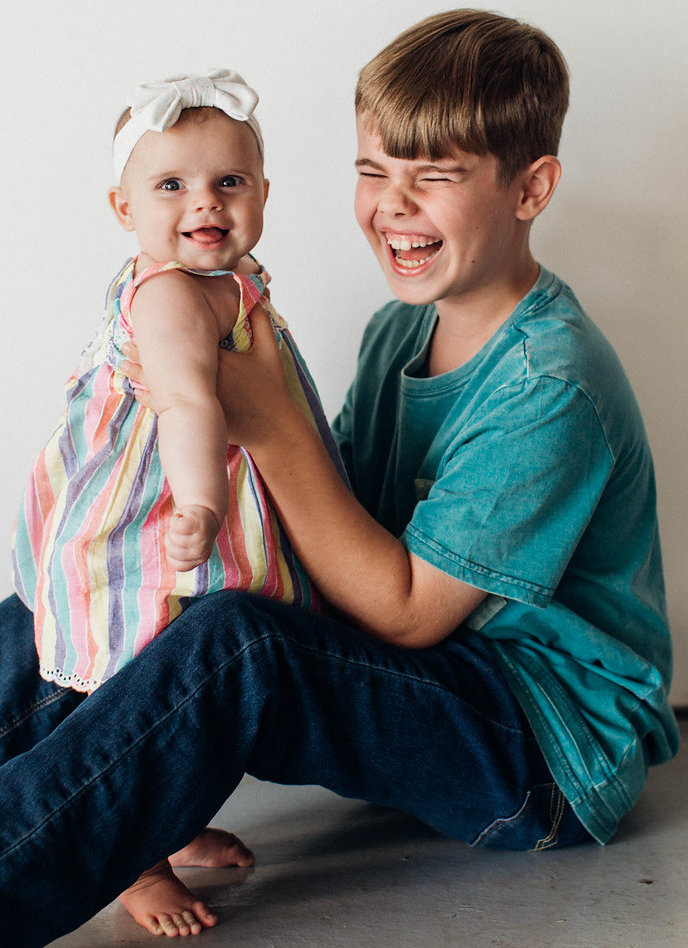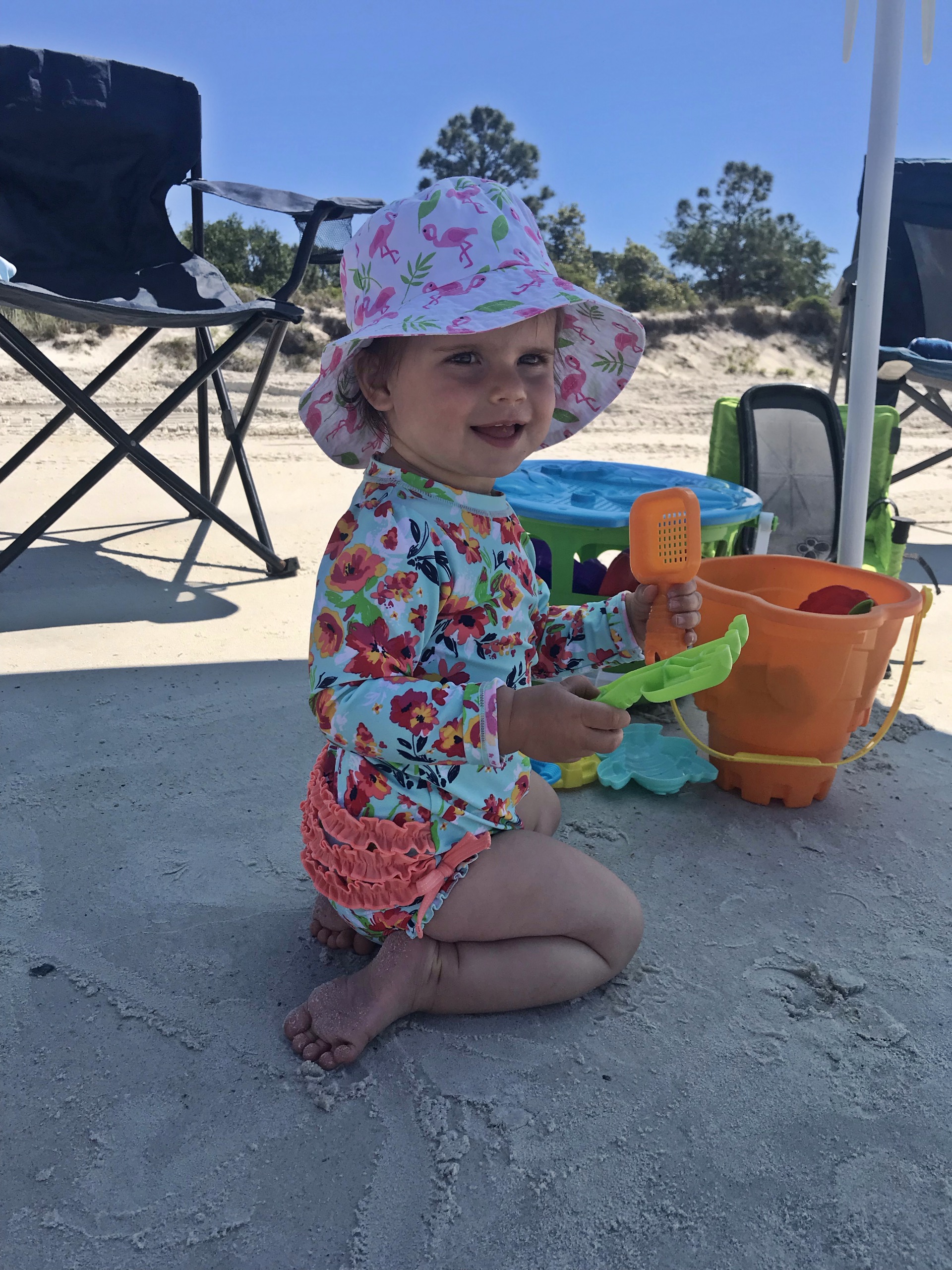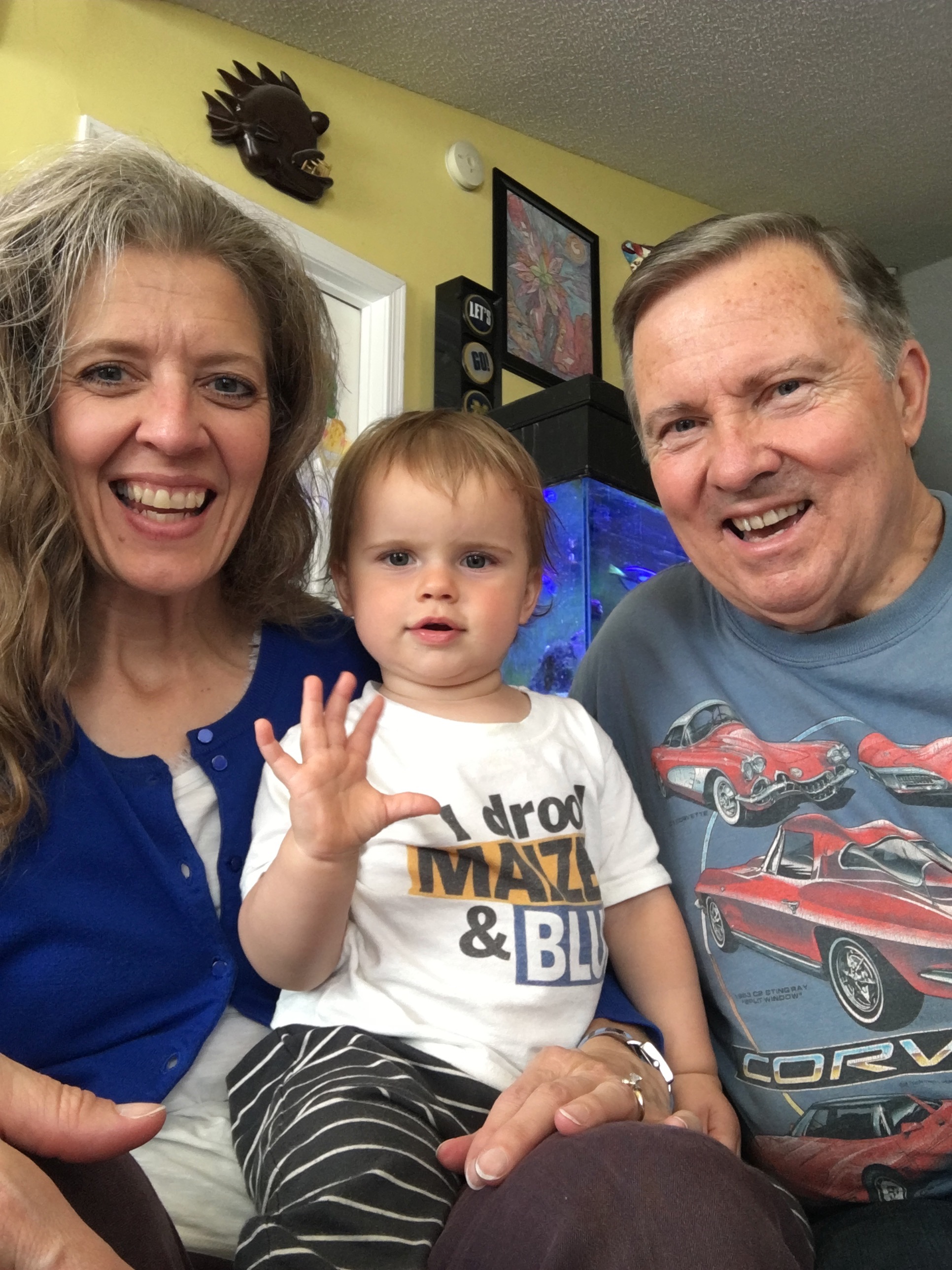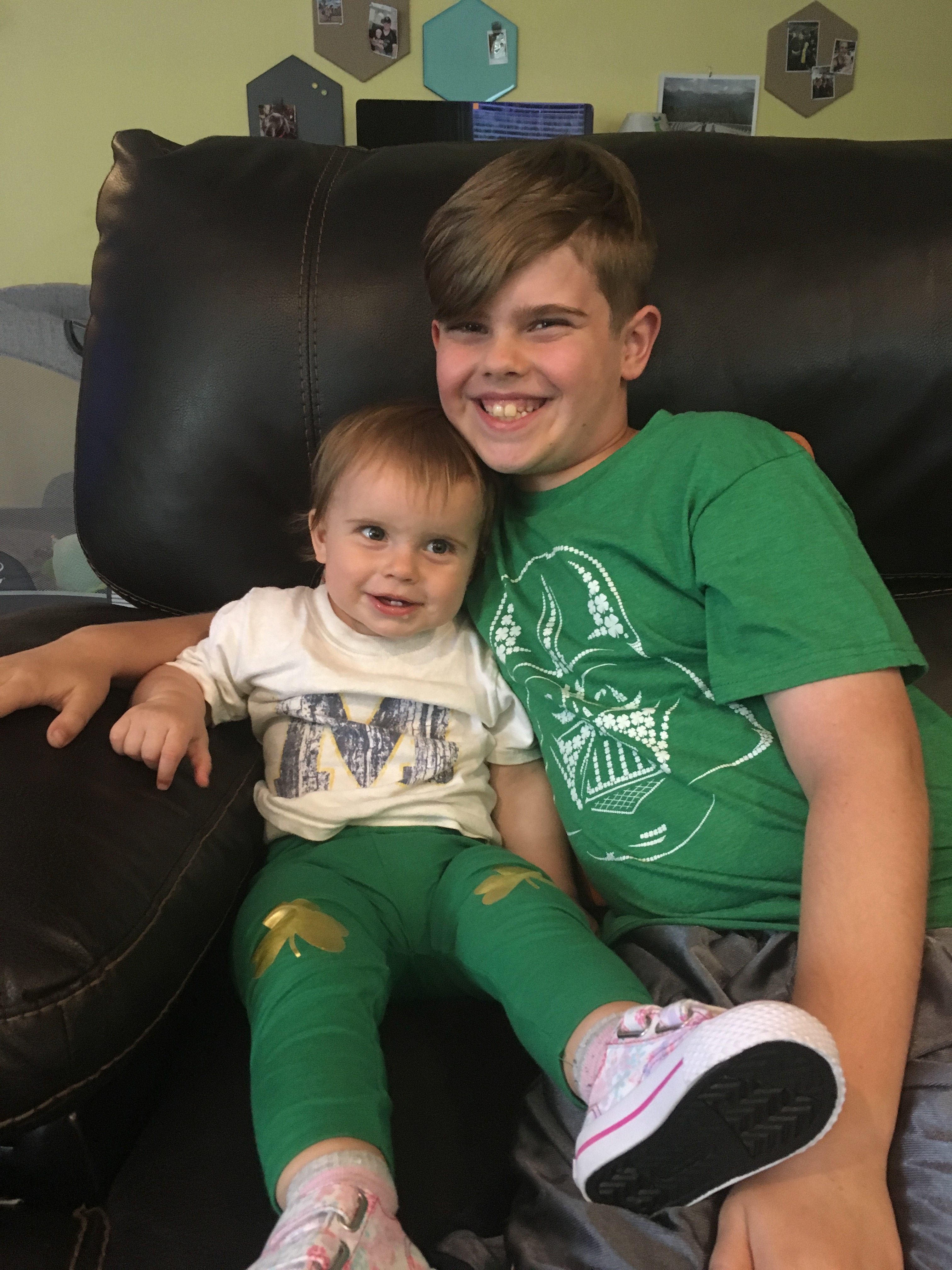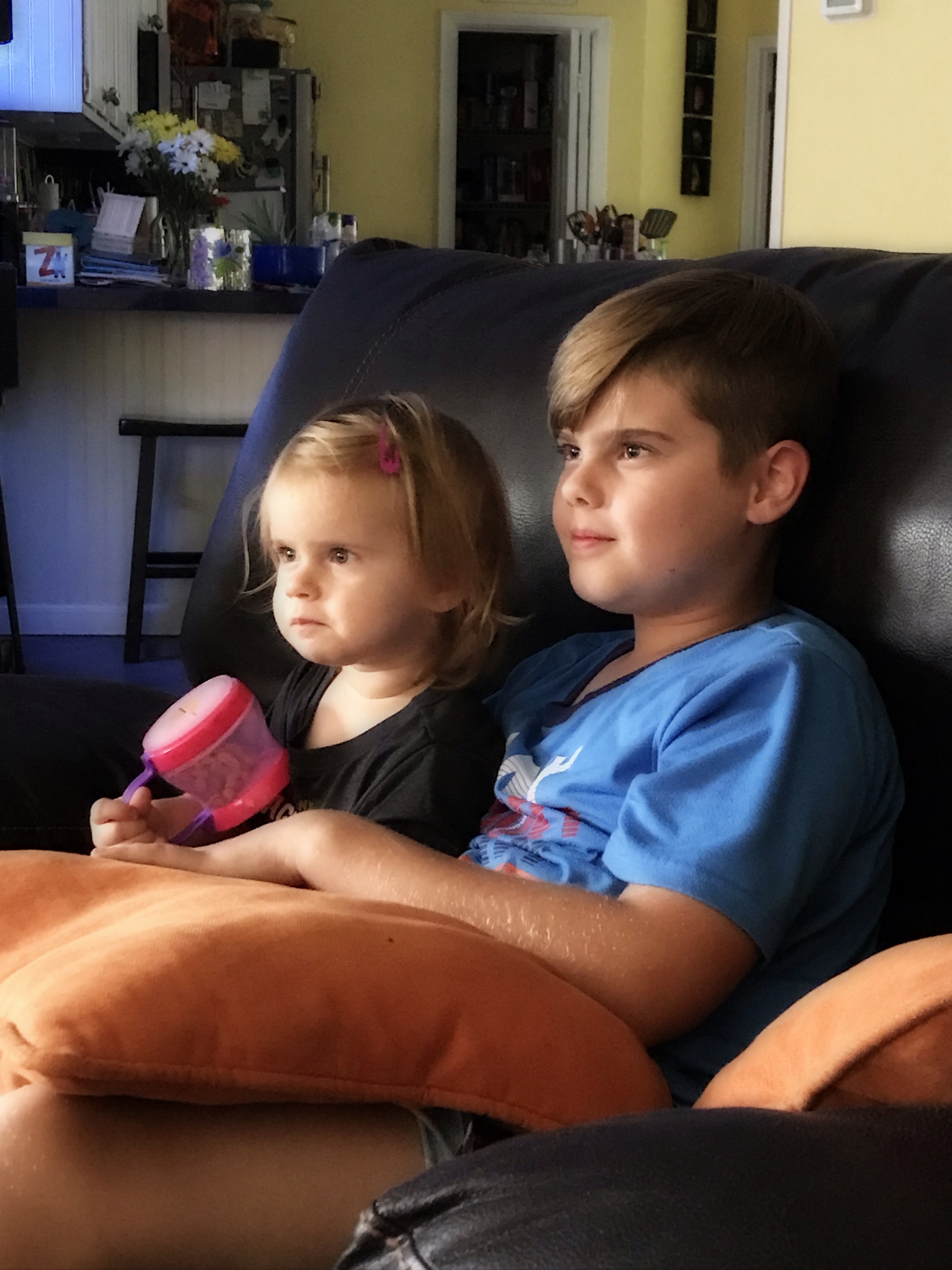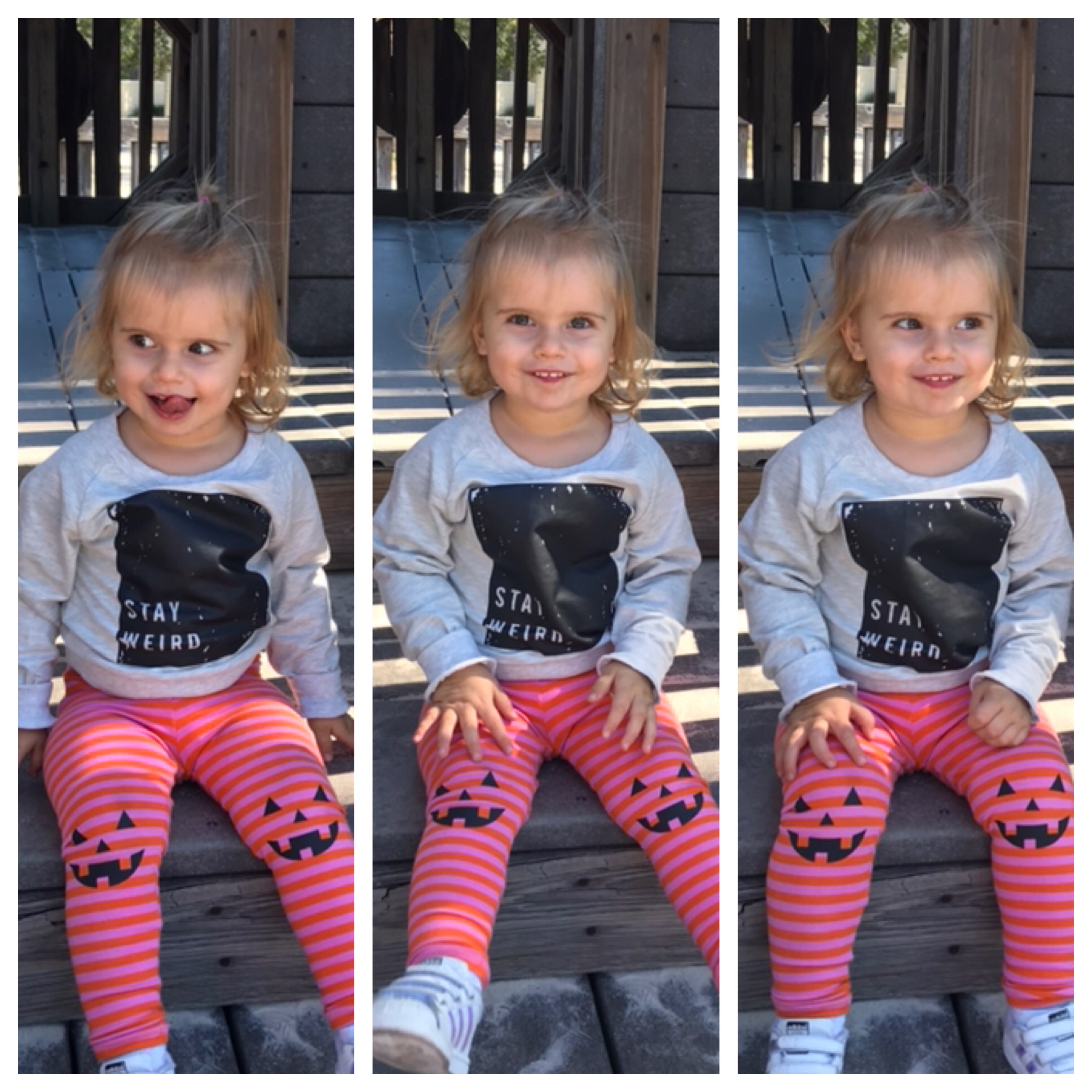 THANKS for coming to our page. Come back as often as you like. I'll try to get Grampy some more pictures to post here. Isn't this internet thing amazing?